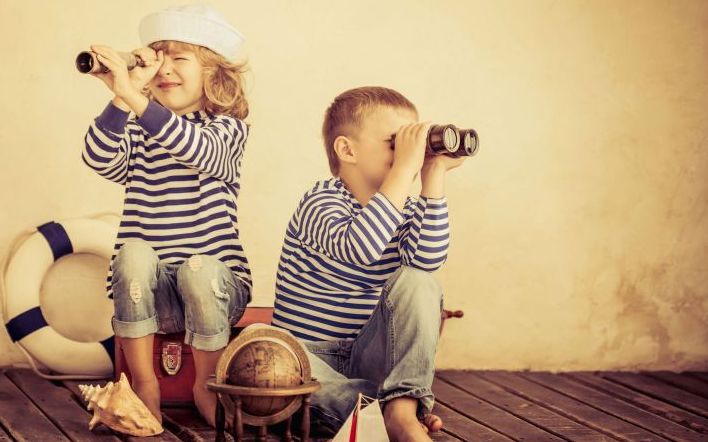 IAQ Measuring devices
What can be more important than our health, our family our children.
Our IAQ monitor will continuously monitor the air indoors and warn you if the Air Quality is unhealthy and you need to act.
Use it in the school or at home and act when the air quality is not healthy.