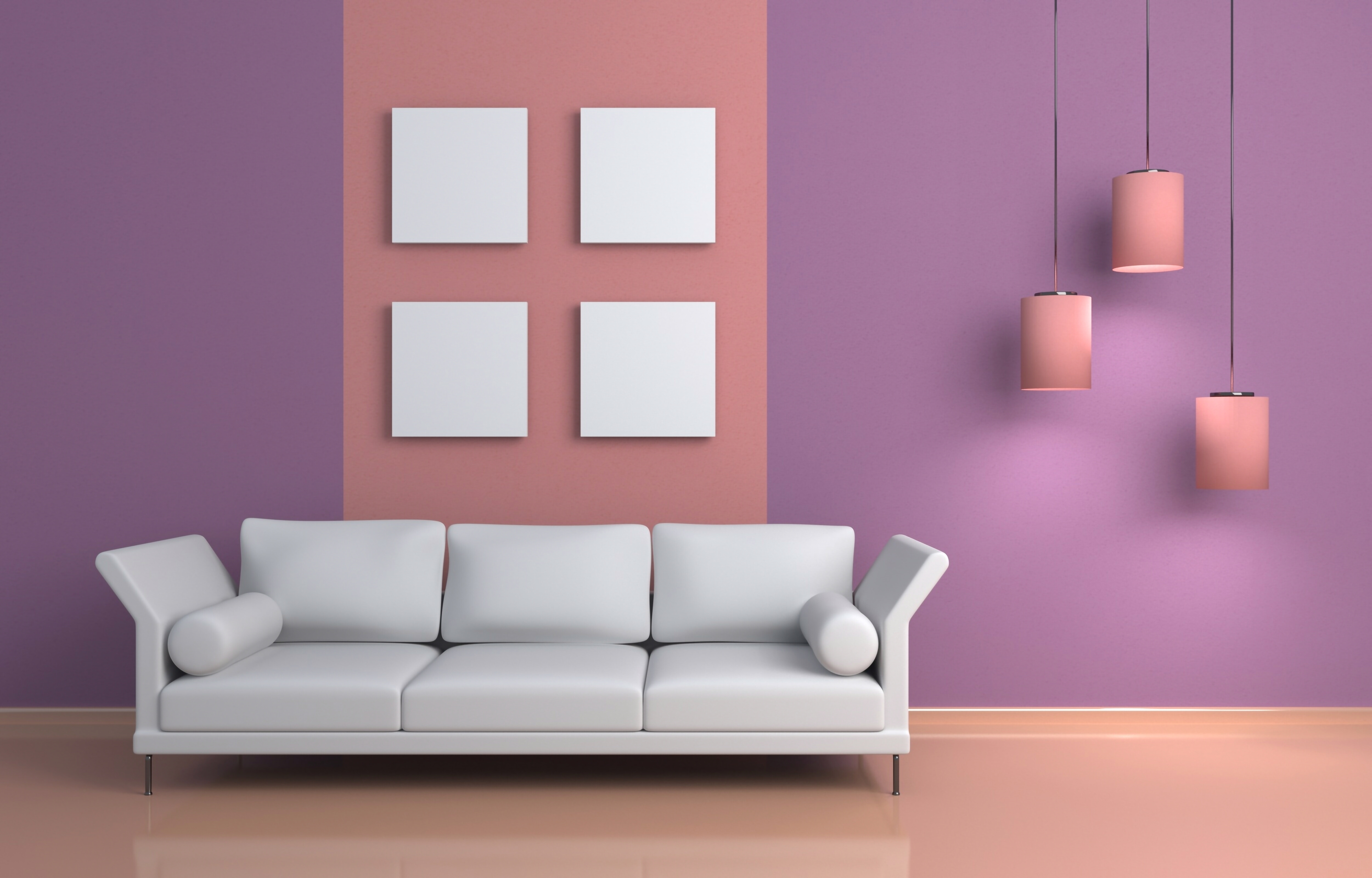 Grilles and diffusers
i-ventilation have a comprehensive range of grilles and diffusers and design valves.
We sell a full range of commercial and residential grilles for any project you have in mind.
Why you would use the boring valves in your beautiful home when we have a fantastic range of design valves and some of them are nearly invisible.
If you don`t find the grill you are looking for contact us we sure have it.